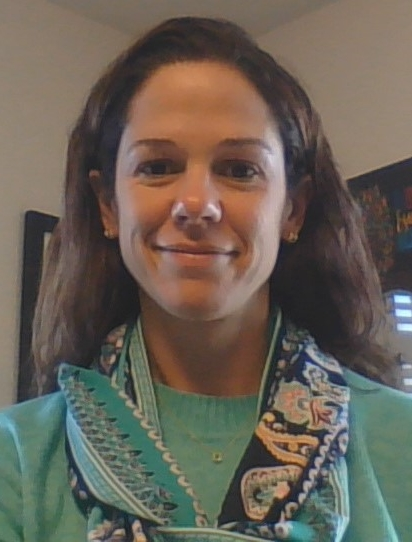 Greetings Rutland Northeast students, employees, families and members of the community,
It is my honor and pleasure to introduce myself to the Rutland Northeast Supervisory Union community. I feel very privileged, excited and humbled for the opportunity to serve as your Superintendent of Schools. RNESU has a reputation for both excellence and also an unwavering commitment to the well-being and academic success of children. The opportunities offered to students both inside and outside of classrooms are both numerous and incredibly valuable! I am committed to building upon our established successes to ensure all students continue to be educated to achieve their highest personal potential and explore their interests in a safe and nurturing learning environment.
I am the mother of two daughters (Makenna and Addison), and thus I fully understand the wishes and aspirations that all parents have for their children. A well-rounded education does not mean the same thing for every parent or every child; it means that we must offer the very best possible education to meet unique needs and differences for our students.
For the past three years I have served as the Director of Curriculum and Instruction for RNESU, but prior to that I served for almost twenty years as a principal, college professor, and classroom teacher in Vermont schools and universities. I was raised and educated in Vermont, attending UVM before pursuing my Master's in Leadership, and Doctorate in Curriculum, Teaching and Learning at Northeastern University. I am passionate about student achievement, equity and access, professional growth and success for faculty and staff, and empowering families to become full partners in the educational experience offered in our schools. It was the level of community support and engagement that drew me first to RNESU and the position of Director of Curriculum, and it is that same support, combined with the passion of our professional staff, that pushed me to apply for the Superintendency. I look forward to continuing to meet and learn from each member of our community as we celebrate success and develop new goals for the future together. The health, safety and general well-being of our students and staff remain my top priority as we continue to navigate changes in our world, our school district, and our community.
I am honored to have been given the opportunity to serve as your Superintendent of Schools. My door is always open - please never hesitate to reach out with questions, concerns, or accolades about our schools or Supervisory Union. I am genuinely looking forward to building relationships and achieving the vision and mission of our Supervisory Union and its schools.
Sincerely,
Kristin A. Hubert, EdD
Superintendent